ZionWomen
Please Note: Departure Location: FBCG Worship Center - 600 Watkins Park Drive, Upper Marlboro, MD 20774
Women to Women Retreat 2018
March 2-4, 2018 | Norfolk VA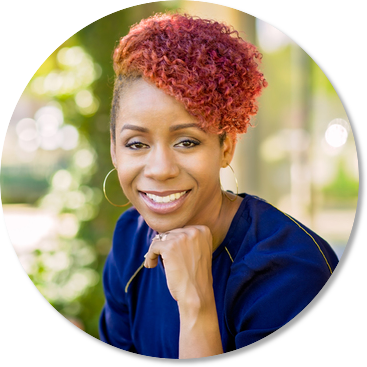 Jada Edwards is an experienced speaker, Bible teacher, and mentor. She has committed her life to equipping women of all ages, regardless of marital status, with practical, biblical truth to help them live more genuine lives.

Are you looking to connect with other women who can pour life into you, inspire and encourage you? Do you need advice from other women who might have faced some of the same challenges you're facing today? Or are you looking to grow your sister circle with other like-minded women?
Then, you won't want to miss Women to Women: Connecting Together in Christ, a weekend getaway retreat hosted by Zion Women.
Join us for a weekend of fun, friendship, learning, laughing, and diving into the word. If you attended the one-day women's conference in August, (Aspire: Becoming Women of Purpose) then you'll remember our amazing keynote speaker, Jada Edwards and the queen of happiness, Chianti Lomax. Plus our closing keynote speaker will be the first lady of FBCG, Trina Jenkins. We hope you will join us to hear from these and other dynamic women.